5 Reasons why you SHOULD eat meat
So in the news lately they have been discussing a study done by the University of Harvard that said we need to vastly reduce the amount of meat we eat, red in particular. If you eat red meat you have a 13% great chance of dying and processed meat 20% greater. Congratulations you now have a 113-120% chance of dying. I am not here to discredit their research, I merely think there are more important health issues to address before the issue of meat eating. I have just written down 5 reasons why I think you should eat meat.
1) Do you want to be a skinny bitch?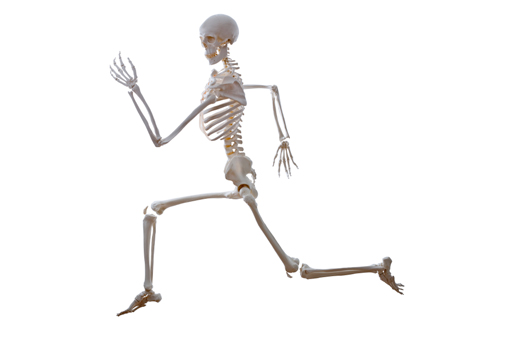 If you don't eat meat you're going to seriously struggle to get a decent amount of protein. It's not a secret that protein is vital in building muscle, by not eating meat you will essentially surrender any chances of building muscle. Not eating meat will mean a increase in carbohydrate and fat intake which I would predict to increase obesity levels, presenting many more health problems. There will also be the other end of the spectrum as some people who have a very high metabolic rate struggle with their weight enough and not eating meat may cause their weight to go too low. Two extremes I know, and many vegetarians manage to maintain a healthy weight so I am not saying this will happen to everyone. How many of have you ever seen a vegetarian bodybuilder, Olympic athlete or fitness model? Well I searched Google hard and could find all but a couple and not one who had been vegetarian for the entirety of their career.
2) We have eaten meat for millennia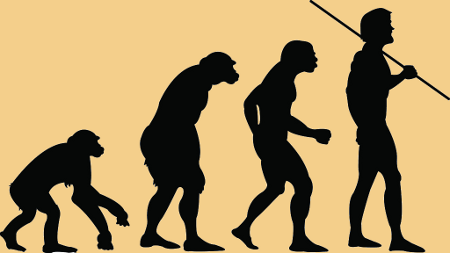 We evolved on a diet that has had meat as one of the primary constituents for an exceptionally long time. It's only been on recent years in evolutionary terms that we have been able to cultivate vast quantities of grains. The argument is that because we have been living off it for so long we have adapted to it. This has led to the paleo diet becoming ever more popular. It's essentially a diet that recreates the type we would have lived on when we were living in Paleolithic times. Heavily reliant on meats, fish, nuts, vegetables and natural fats the health benefits of people on the diet are quite incredible. At first I was skeptical but since trying it I vouch for it entirely, check out the post at paleo diet for atheletes here.
3) Meat Tastes F**king Great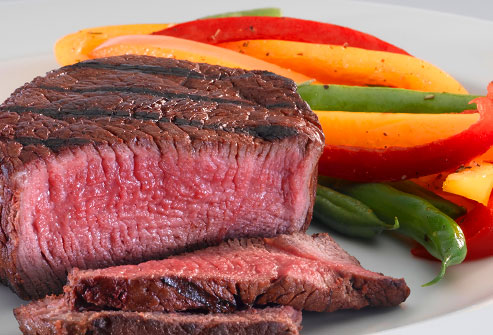 If you are serious about your fitness, diet or whatever I'm sure you will appreciate sometimes meals can be quite bland, it's hard to make everything gourmet. One of the biggest problems people face with obesity is that they can't stop eating crap food because it tastes good. I'm not going to lie to you when I say I love crap like cheesecake and chocolate etc it does taste good but now I never crave things like that, why? Well meat and vegetables are now my passion.
4) It contains lots of essential vitamins and ingredients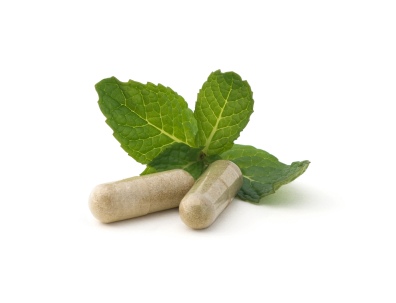 Red meat contains 2.7mg of Iron per 100g. Iron is well researched as being vital for body function. If you are deficient in it you are said to be anemic and oxygen transport is severely affected around the body. It's estimated that 1 in 4 menstruating women is anemic, the reason being they don't eat enough red meat. It also contains zinc which helps cell replenishment and healthy bone structure.
5) Everything gives you cancer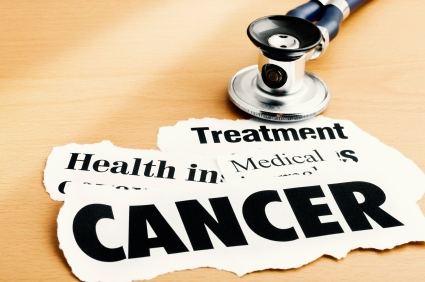 It's sad we live in a world that has routine studies saying how so and so is linked to cancer. Then advantages are taken by supplement companies to promote the latest super food that contains 100 times more vitamin c than an orange and reduced cancer by 40%. The research behind which is very fragile. The pan-european study of nutrition and cancer said that if you eat more than 2 portions of 80g of red meat a weak give yourself a 30% greater chance to get bowl cancer. I happen to eat almost 1.5kg of red meat a week, so I'm screwed…
Do your research on whether or not you should eat meat. Seeing as your on a fitness website I find it hard to believe you don't eat meat but yeah just a post to get express my opinions. Perhaps instead of scaremongering about meat, ideas to tackle the problem of 40million people in the UK being overweight would be a better idea. 20% of this equating to 8million being obese is also quite shocking. This is just my 2 cents and I would love to hear your thoughts in the comments below.