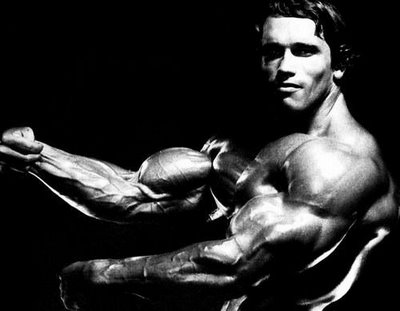 I think Arnold is one of the most inspirational people on the planet and his story is incredible watch these 3 videos and I guarantee you will feel a drive and determination like never before.
1) Arnold Schwarzeneggers Blueprint
 2) Arnold Schwarzenegger, life's 6 rules
3) Arnold talking about why he likes bodybuilding!
None found.